MIBOX. The specialist in tray forming machines for over 25 years
In a quarter of a century we developed a unique specialty: producing tray erectors. We combine this expertise with a thorough knowledge of corrugated board. The outcome? The right advice with the best combination of corrugated cardboard packaging and tray forming machines for your marketing and production.
Request a demonstration today.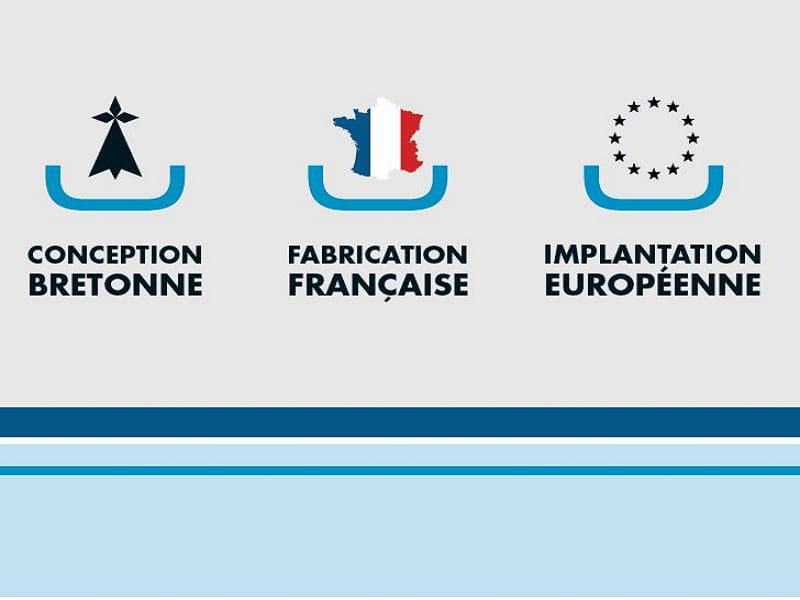 24 February 2020
Net als in 2019 zijn we aanwezig op de CFIA-beurs in Rennes van dinsdag 10/03 tot en met donderdag 12/03…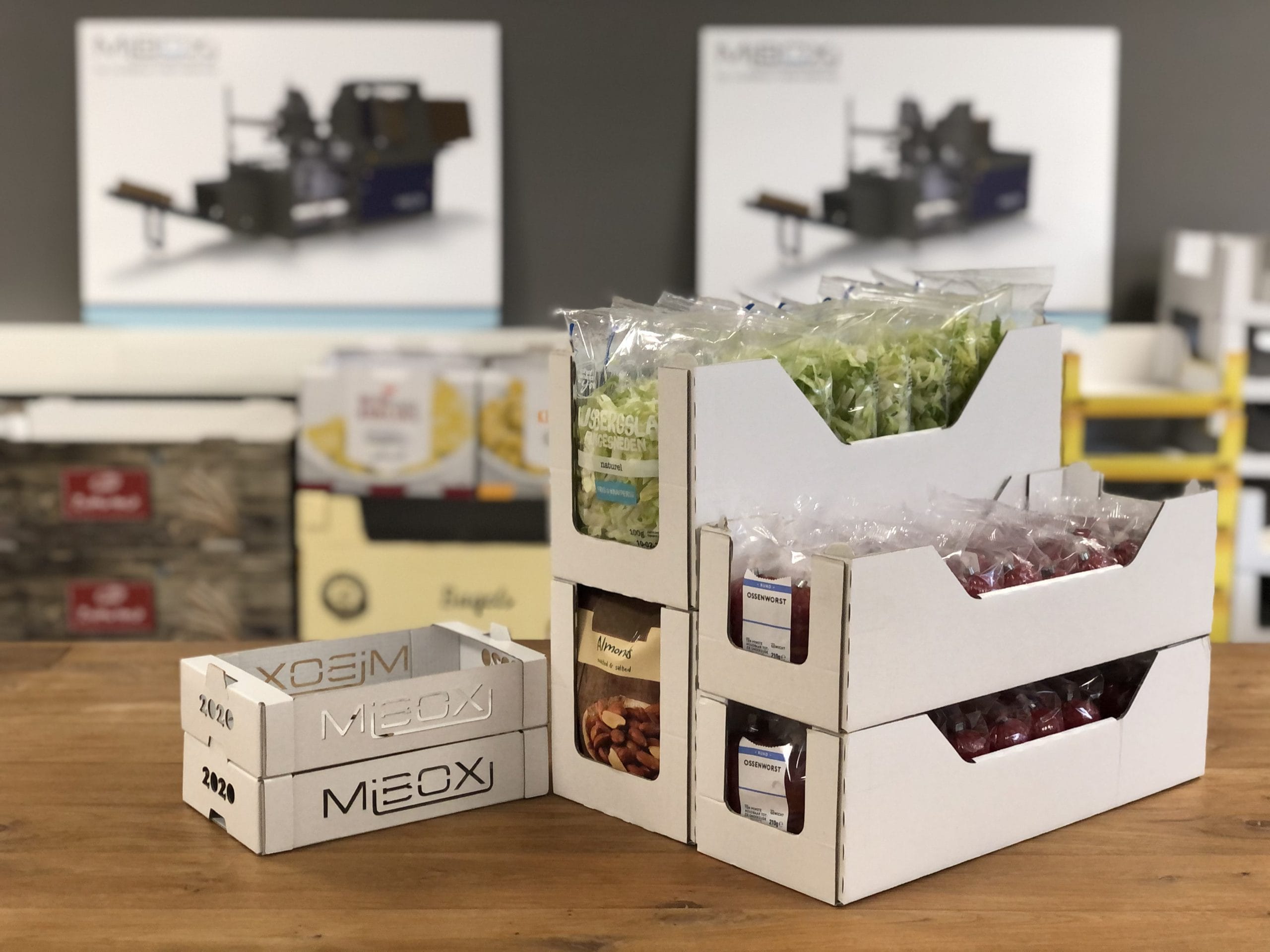 11 February 2020
In our MIBOX team we do not have brilliant marketers, we prefer to leave that to other professionals. On the…